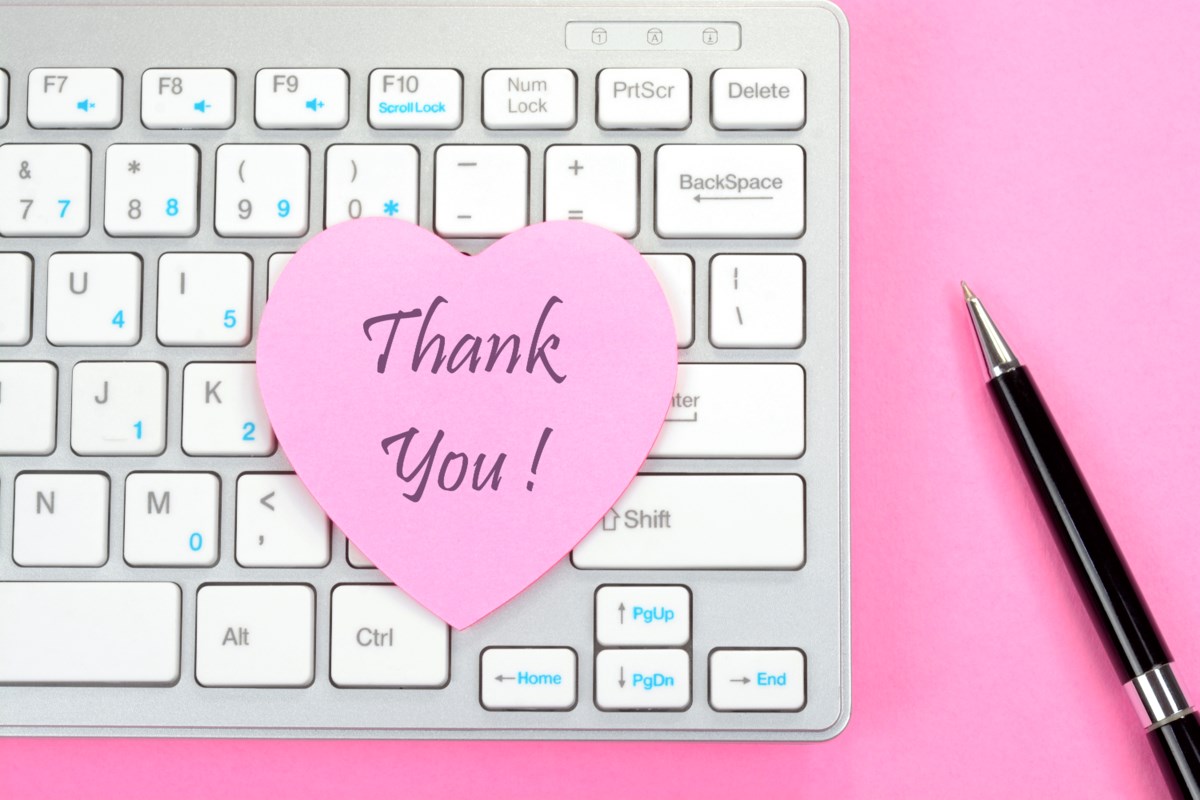 Congratulations: Richmond residents appreciate the efforts of employees at a local grocery store
An employee at a local grocery store received overwhelming feedback from the community because of his hard work and dedication.
Richmondite Susanna Garrido doesn't live near Seafair, but she always drives halfway through town to visit a certain Safeway supermarket.
But, with all due respect to the grocery chain, that has little to do with the products on sale.
Instead, it's because of someone named Sean, an employee who genuinely cares about customers, according to Garrido.
Last week, Garrido said that she was shopping with her two little daughters at Safeway and that her daughters helped her with her shopping at the checkouts.
Sean, who worked there, asked them, "Could you please give me a minute," then returned with Starbucks cake pops for the two girls.
"He said, 'I'm proud of them because they're so great helping their mom and you don't see that every day. I just want to appreciate what they do for you.
"It was so unexpected and so sweet. I was so shocked because this had never happened to me before," said Garrido, adding that she is now visiting Safeway's Seafair store just because of Sean.
Garrido later shared her experience on the Community of Richmond Facebook group, but didn't expect the post to receive the overwhelming comments it received, with over 200 likes and over 60 people commenting at how awesome Sean is.
Another Richmond resident, La Toya Barrington, stumbled across the post and decided to take it a step further by taking a screenshot of all the comments and turning them into a book.
"Customer service can be such a difficult and underrated job at times because I also work in the same industry … so I decided to do something with all of this feedback so that every time it comes by on a bad day he can remember the whole community of people who love him and that he touched someone's life, "Barrington said.
Barrington is now rallying the support of the community to work on the project to show his appreciation to Sean.