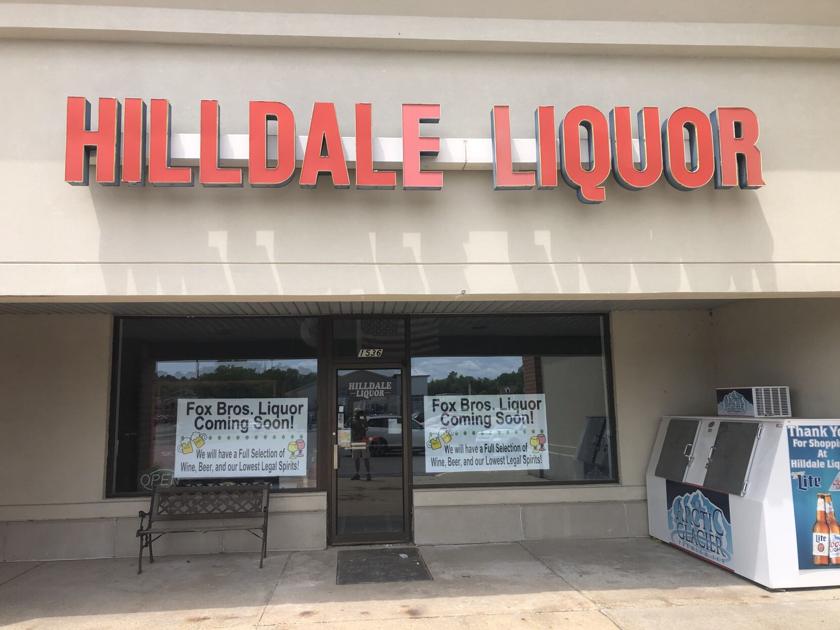 Fox Bros. Piggly Wiggly buys Hilldale Liquor | Business
HARTFORD – The Hilldale Liquor store will soon become a Fox Bros. store. Liquor under Fox Bros. Piggly Wiggly.
Fox Bros. COO Piggly Wiggly, Mike Olwig, said the lease for the property became available on June 1. On the same day, Fox Bros. took over the lease and began considering opening his own liquor store to replace Hilldale.
"We are excited to grow the business," said Olwig. "We want to offer our customers a full selection of liquor, so they can do all of their shopping in one place rather than running around in different stores."
Olwig added that the Fox Bros. in Hartford is currently under renovation. Their decision to build a Fox Bros. Liquor to replace Hilldale Liquor is part of their remodel, Olwig said.
Fox Bros. Piggly Wiggly at Oconomowoc recently underwent a similar remodel and reopened in May. Olwig said the Hartford site will still be open to customers during this transition.
Fox Bros. Liquor will be located at 1536 E. Sumner St. near Fox Bros. Piggly Wiggly in Hartford at 1566 E. Sumner St.
The store has yet to announce when Fox Bros. Liquor will be open for customers and Olwig has not given a specific time or date for the store renovations to be completed.